0% Finance
Interest free finance available over 6, 12 or 18 months.
Free Samples
Choose from our selection of over 100 fabrics and leathers.
Free UK Delivery
We deliver free of charge to any mainland UK address.
Popular Collections
---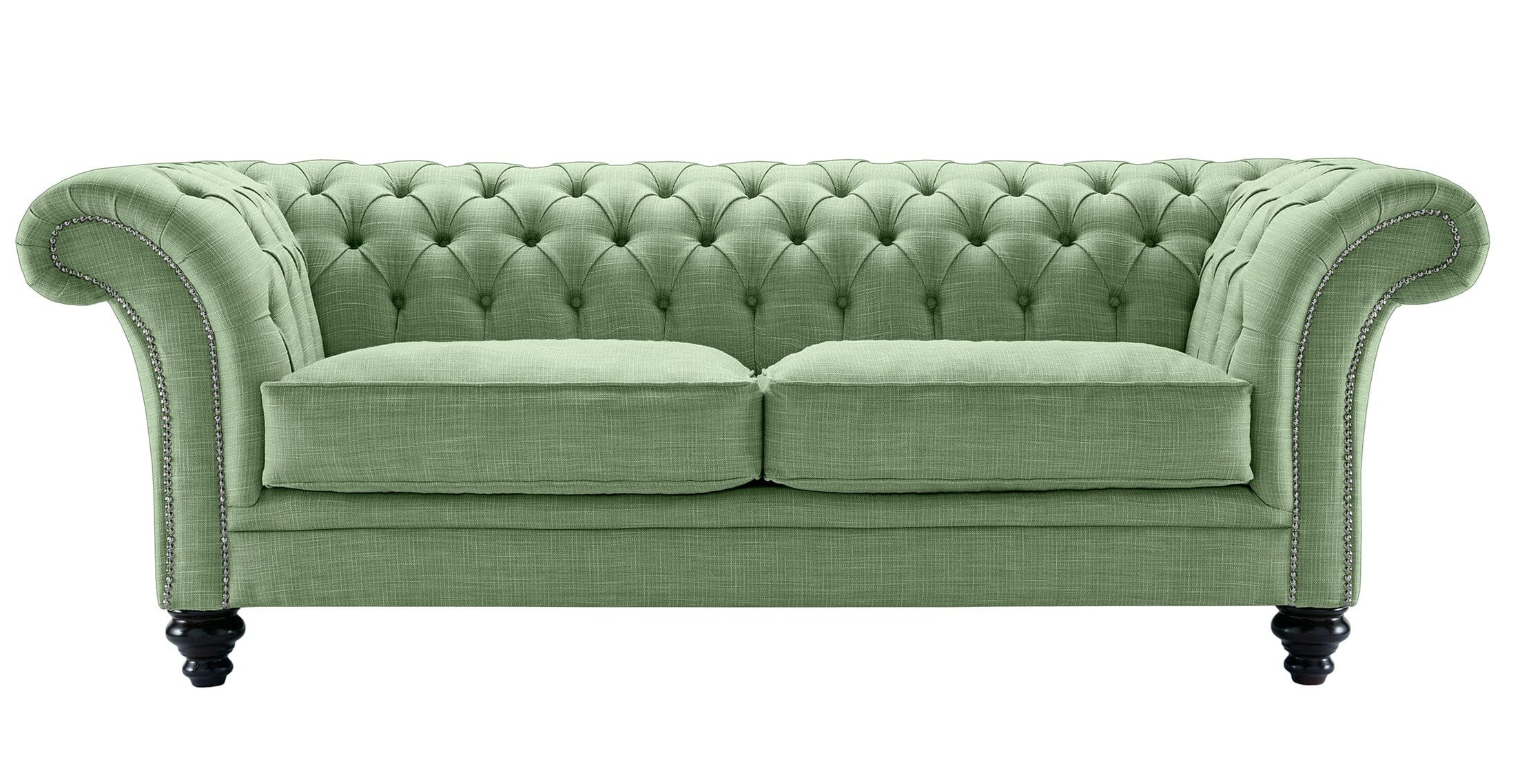 The Milano Collection
A modern twist on the original Chesterfield design, generously padded for a truly comfortable place to sit. Designed to bring a dash of modernity to a traditional space.
View all
//portabello.com/cdn/shop/t/38/assets/milano_dakota_archer_2?34639
---
The 1694 Collection
Handmade and assembled according to the original Chesterfield design, using carefully selected materials. With it's opulent scrolling arms and deep tufted buttoning, this is the quintessential Chesterfield sofa.
View all
---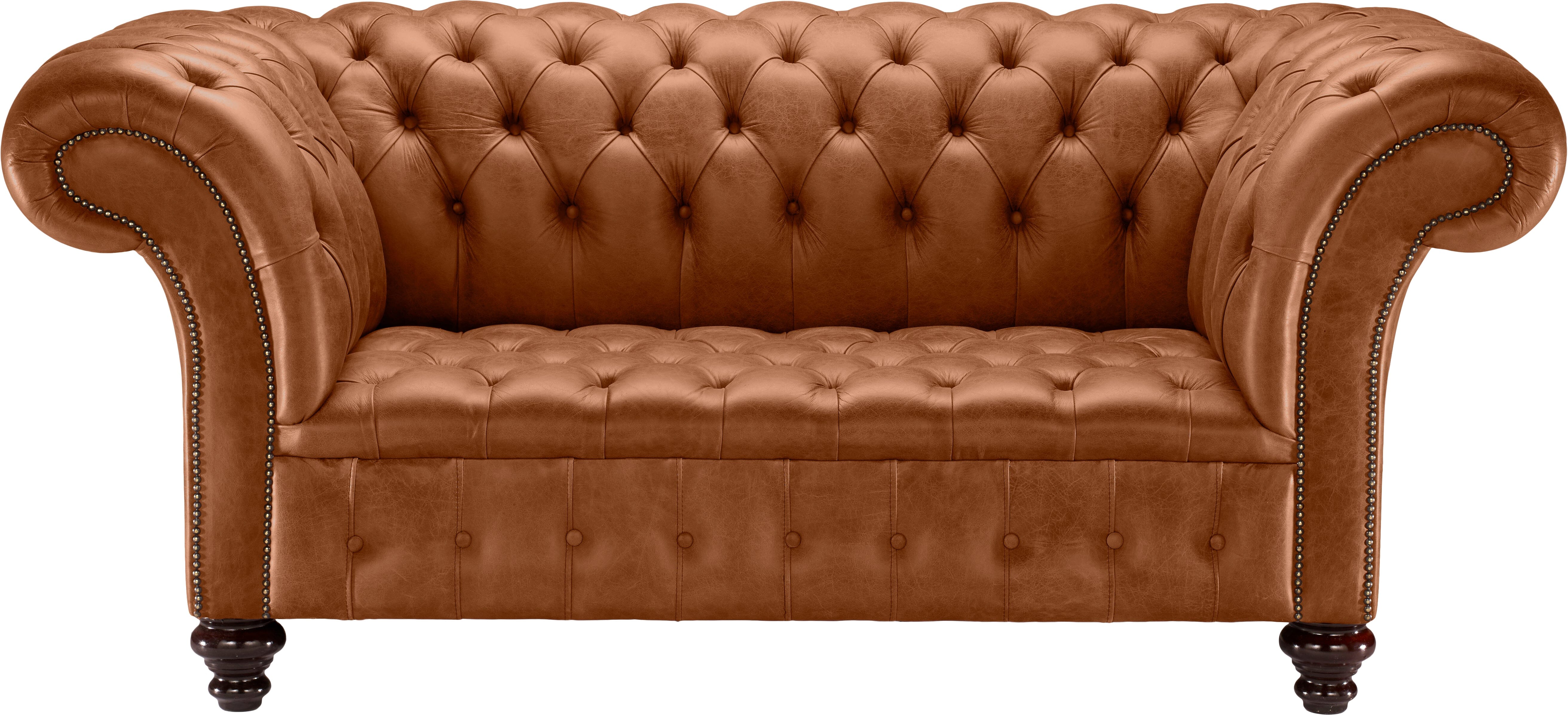 The Venetia Collection
With its deep quilted buttoning throughout and scrolling arms, the Venetia offers a truly luxurious take on the Chesterfield design.
View all
The Portabello Difference
Exceptional furniture requires exceptional materials.
This is why we carefully select the materials that we use not just for their beauty but also for their durability. From the Norwegian timber we use in our frames to the Venetian Bull's leather we use on our Chesterfield sofas. We conciously make each choice to ensure a result which stands the test of time — serving you for generations.
Our Materials
Traditionally crafted with a distinctive modern edge.
Our artisans skillfully combine traditional techniques, passed down over generations, with modern materials to create truly unique items of enduring beauty. Over years, our artisans have become part of this family, treating products as they do their own, putting all their care and passion in their daily work.
Our Process
The devil's in the detail.
We invite you to choose from our carefully curated range of leathers, fabrics and finsishings to build your very own bespoke Chesterfield sofa, which truly reflects your unique individuality.
Customise Your Sofa
Order Free Fabric Samples